Vet On Call
Book your appointment and get quick access and consultation, right when you need one.
Book Your Slot
Our mission is to transform pet health and wellness and improve the veterinary profession by creating different tools to make things smooth and comprehensive.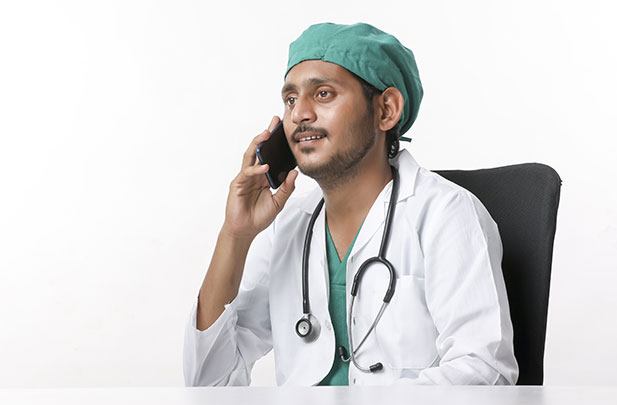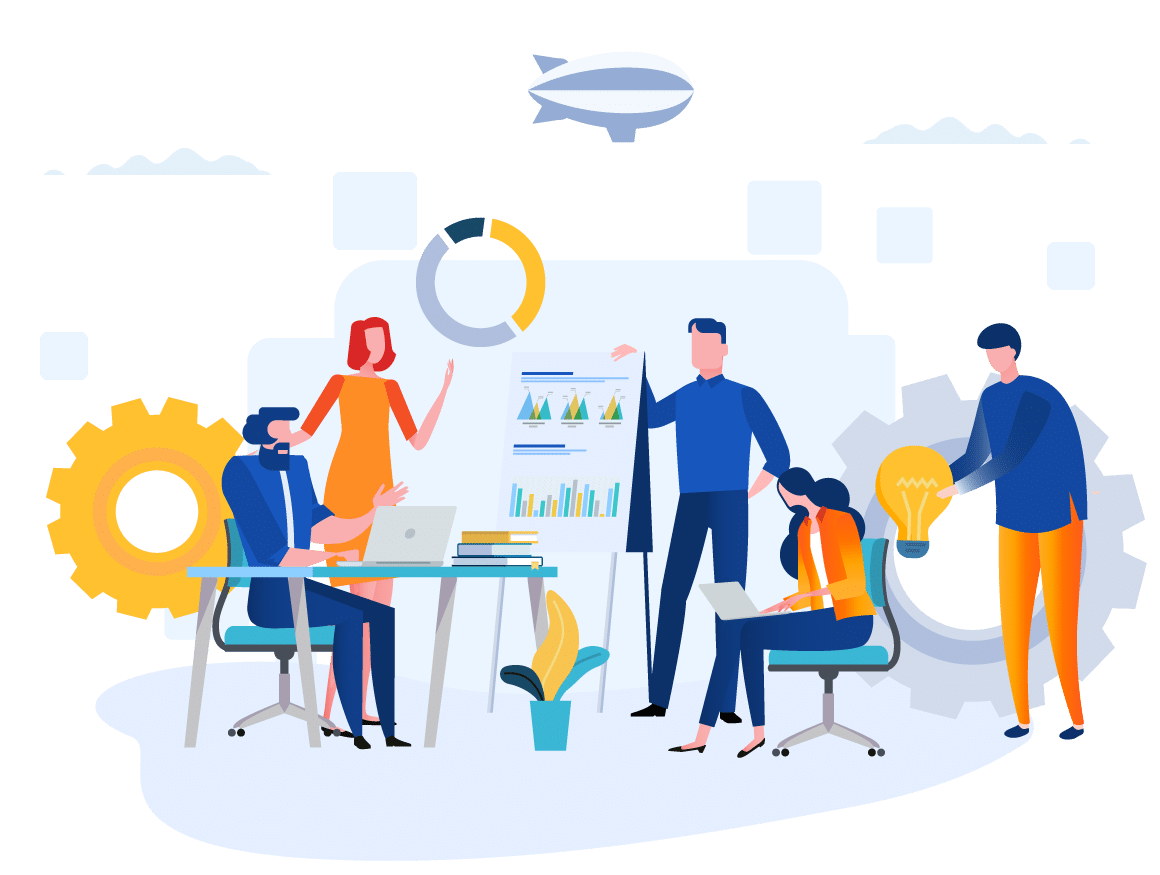 Vet On Call
Being a pet parent is a blessing, however, it can be challenging at times too. Due to any doubt, you may wonder, "Vet doctor near me?" We, Petofy are here to answer your doubts about your pets in the easiest way.

Petofy provides a "Vet on Call" veterinary service, to provide timely and valuable advice on the general health issues of your pet.

A convenient and effective way to resolve all your pet queries, from the comfort of your home. Get on-call assistance from experienced veterinarians.
How Vet on Call Works?
Book your slot
To connect with our veterinarian, book a slot time according to your preference.
Fill in the details
Mention all the information about your pet including breed, size, age, etc.
Raise your query
In the description, you can ask any general doubt or problems related to your pet. You can ask anything related to the health, nutrition, and behavior of your pet, or about pet wellness - vaccination, parasites or ticks, physical examination, minor injury.
Receive a call from the Vet
Finally, our vet will provide their general advice and prescribe your pet's medications or any further treatment, if required.
You will also be followed up by our Petofy team to ensure your pet's good health. As every pet's well-being is our priority!
Our Key Features
Book your appointment and get quick access and consultation, right when you need one.
Quick access and consultation
Instant solution by trusted Veterinarians
On-demand online appointments.
Available from any device (smartphone, or desktop, wherever you are)
Easy consultation at a very economical price.
Avoid the burden and stress of traveling and save time.
Trusted by thousands of pet parents.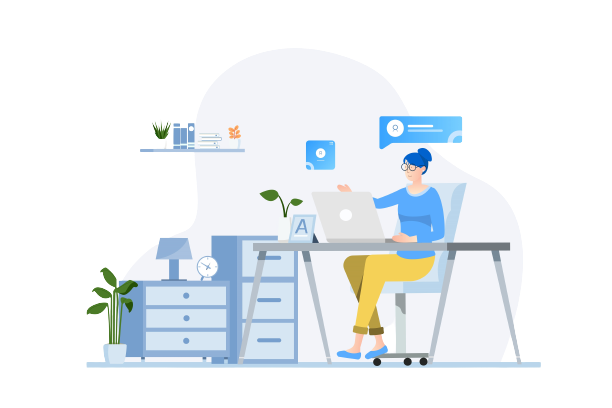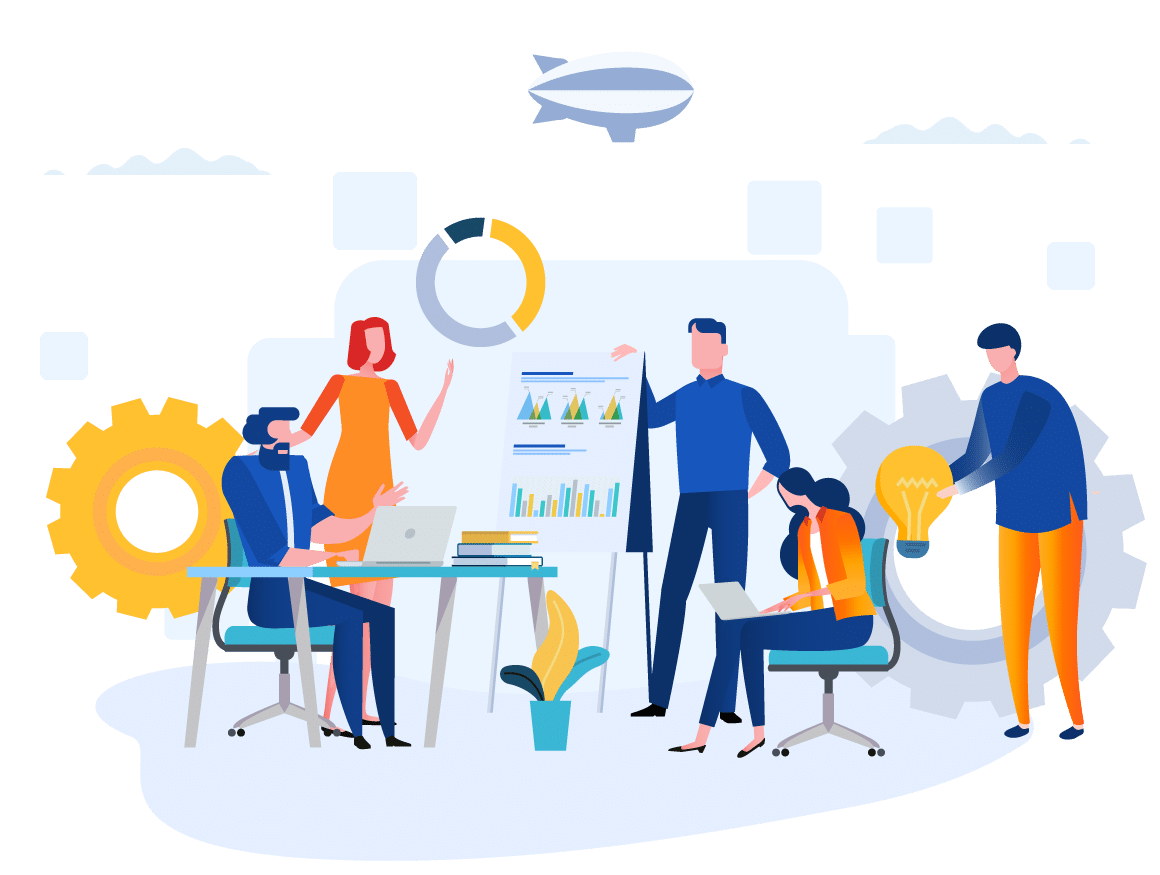 Available Time Slots
Choose a smart and quick way to resolve your pet's issues.
Connect with a Veterinarian INR 99/- per session. (first consultation free)
---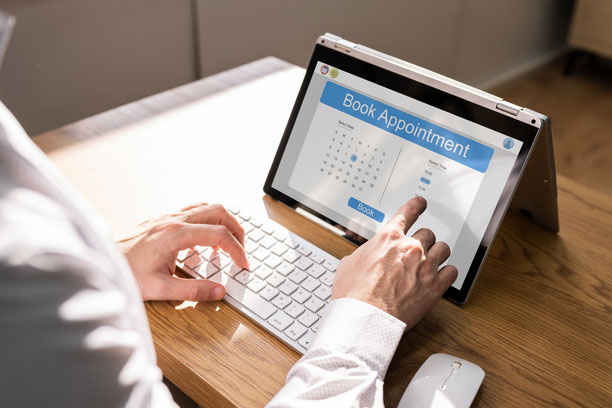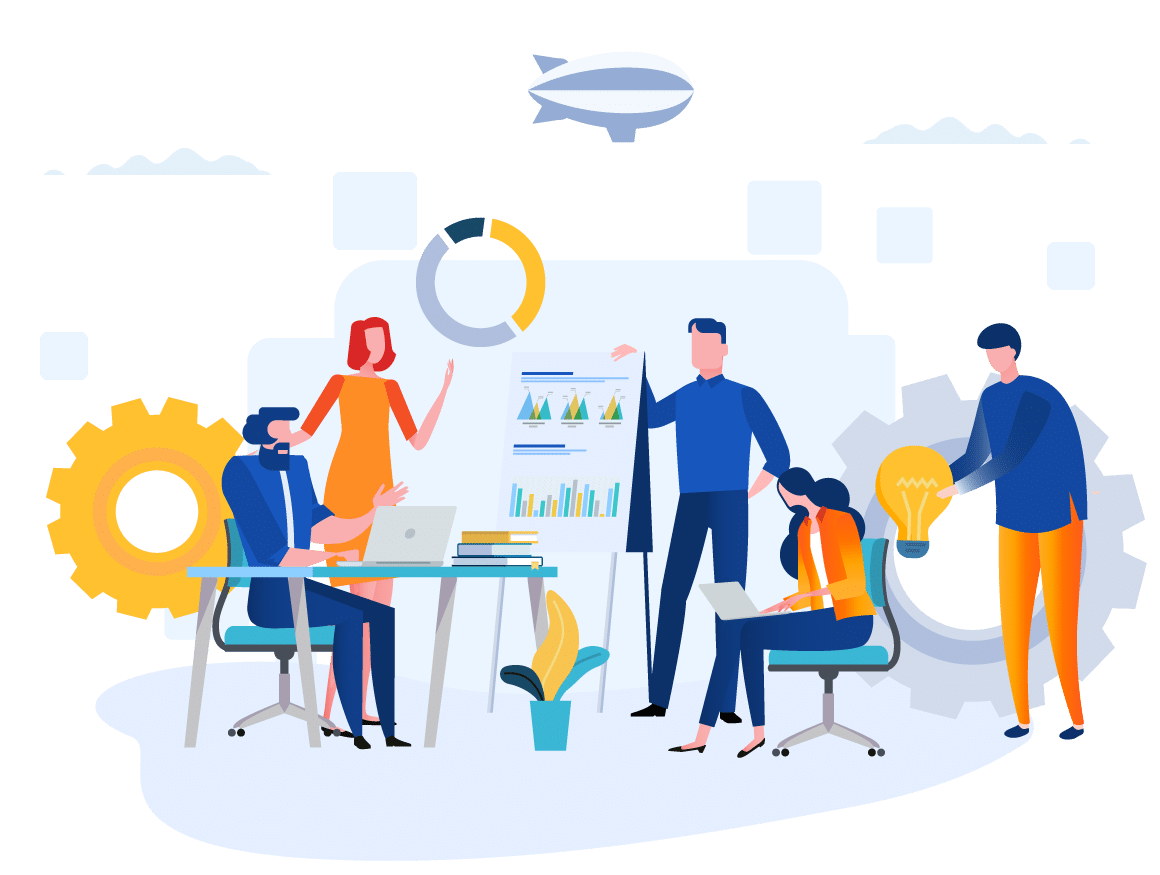 Frequently Asked Questions
;

;