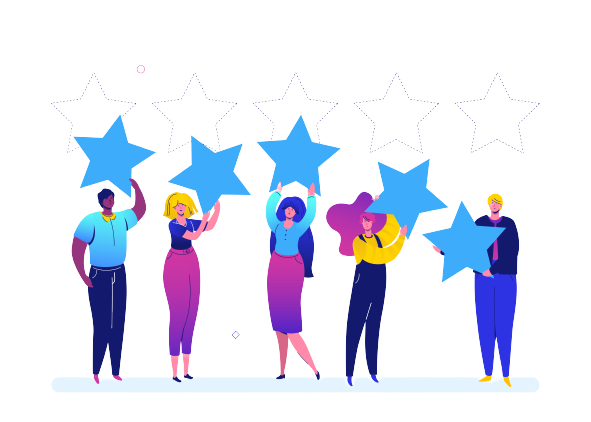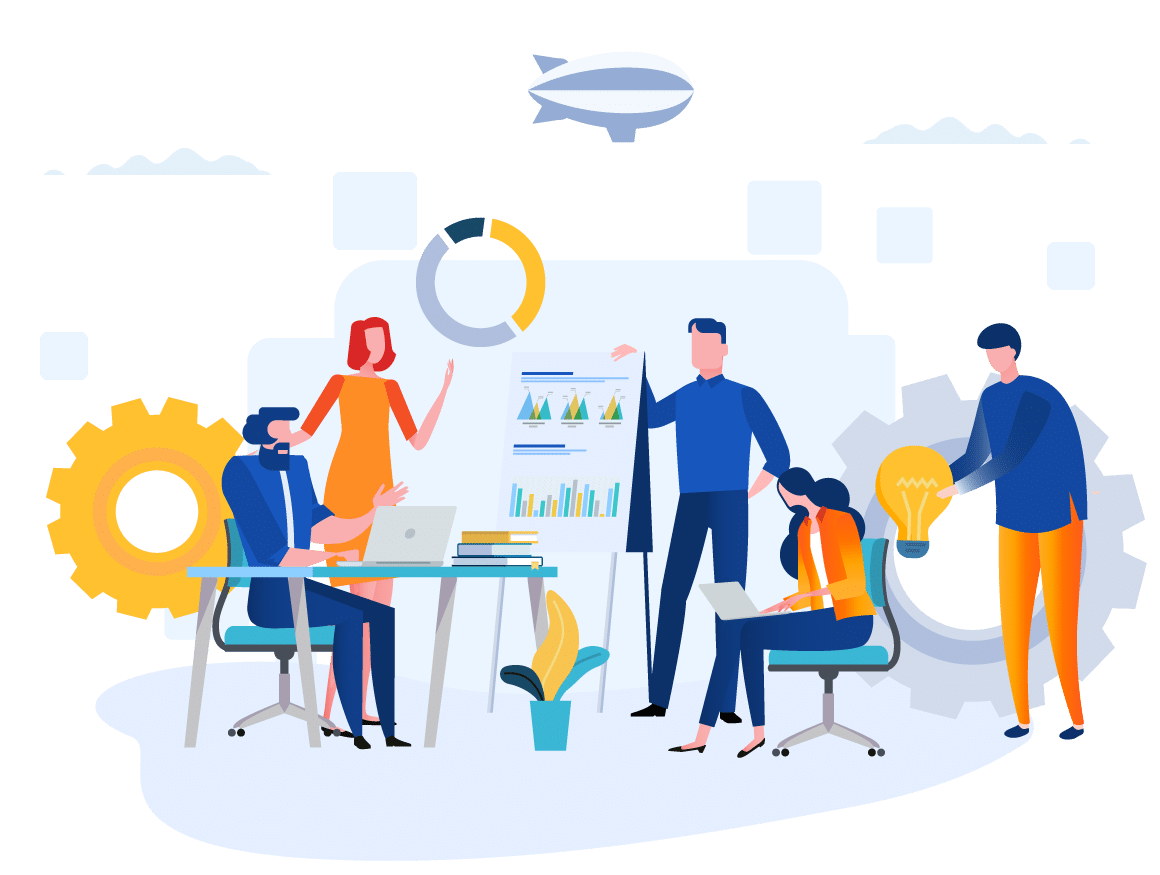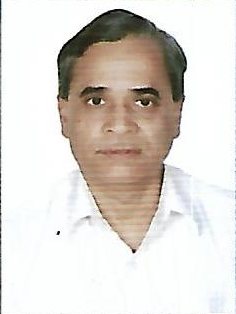 Dr. C.C. Wakankar
Veterinarian , Dr Wakankar's Pet Clinic
I am privileged to talk about OPHR Developed by Petofy Team. In the new era, every software or every Digital platform must have a cloud-based application. This application contains very basic necessities required by the veterinarian and I am sure in days to come this software will have much more useful information in that. It will be very useful for every veterinarian practicing for small animals.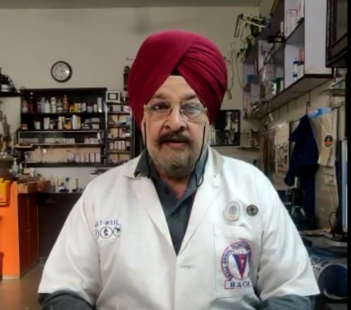 Dr. C. B Singh
Veterinarian , Get-well Dog Clinic
I would like to congratulate the team Petofy for developing a Cloud-based software application for the Pet Practioner. This application covers the immunization, the pet parents, and all the clinic management features, especially pet health records. I find this software very useful, and I wish the Petofy team all the good luck and my best wishes.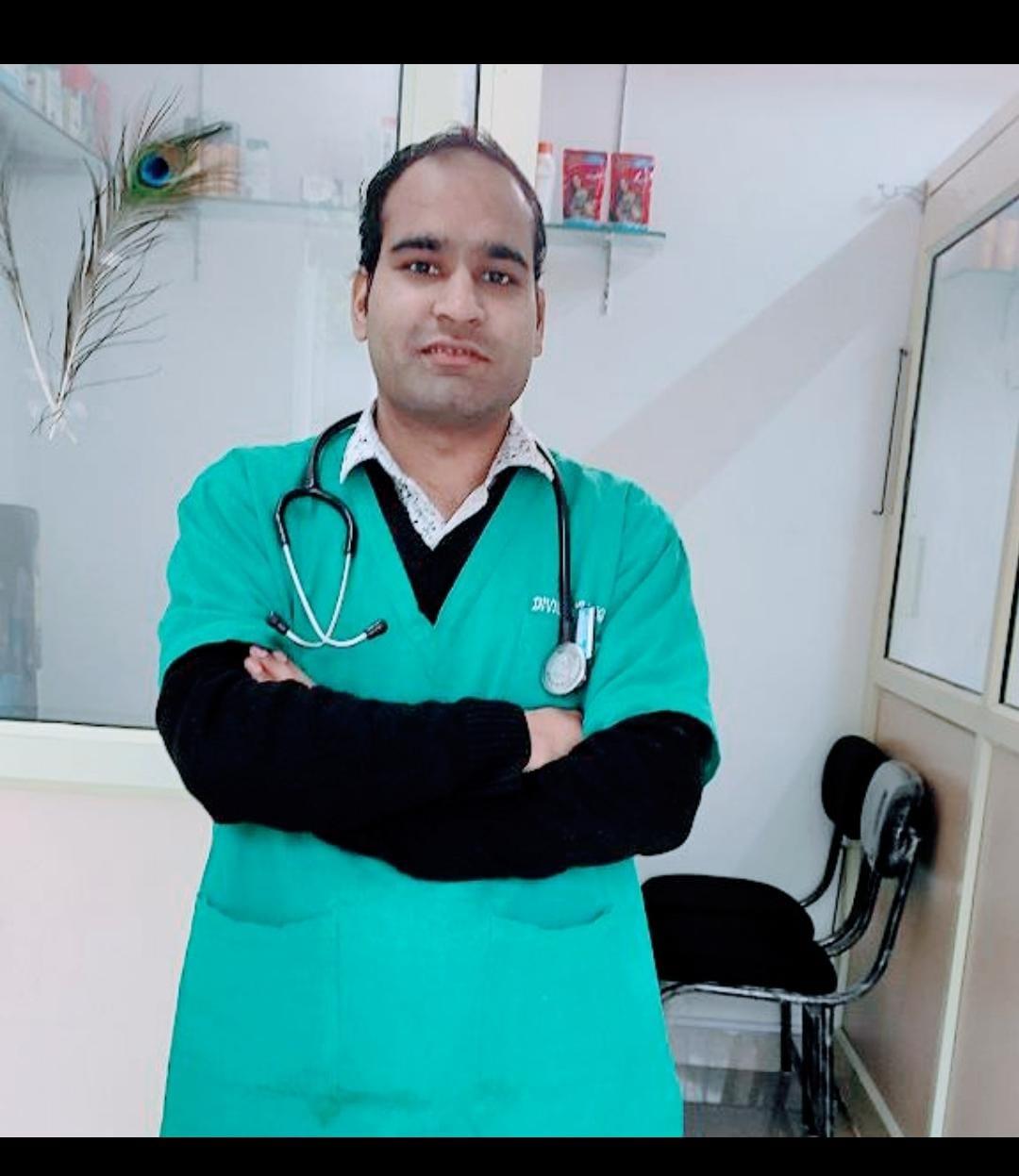 Dr. Amit singh Bisht
Veterinarian , Doon Animal Pet Life Clinic
I have been using this Petofy Application for the last 5 months and I have experienced alot. It has really helped me a lot in my day-to-day task. Thank you Team Petofy for your services, it is the best of its kind in this field. I highly recommend to all the pet Practioner and veterinarian to use this application.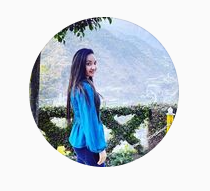 Ankita Pradhan
, Instagram
These babies were born and in these 2 months I did everything to find a loveable home for them and in this journey #petofyindia helped, a lot, the quick replies, finding leads, and with their help, I got forever homes for them.Thank you Petofy for helping me and these little babies.you are doing a great job..